Exciting NEW Colours from Auro
Posted by Celtic Sustainables on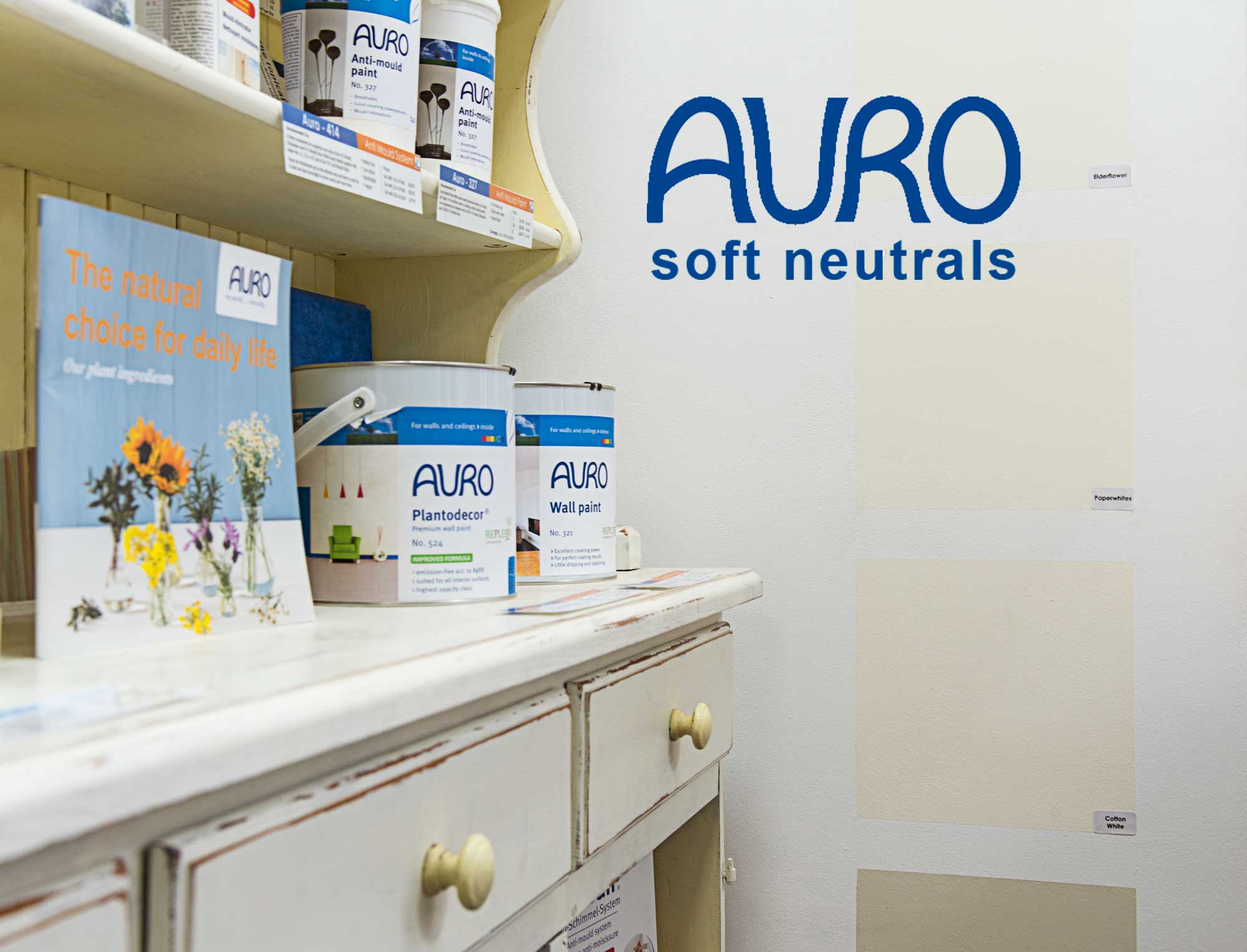 Back in 2018 Auro released their much awaited colour card with beautiful colours named after flowers (It's made out of plant oils, of course!). I spent the last part of the year putting some of the colours on our showroom walls – if only I had enough space to get all the colours up! If you are local to us, come in and see them for yourself, alternatively you can now purchase testers on our website.
The colours that we have up on the walls are;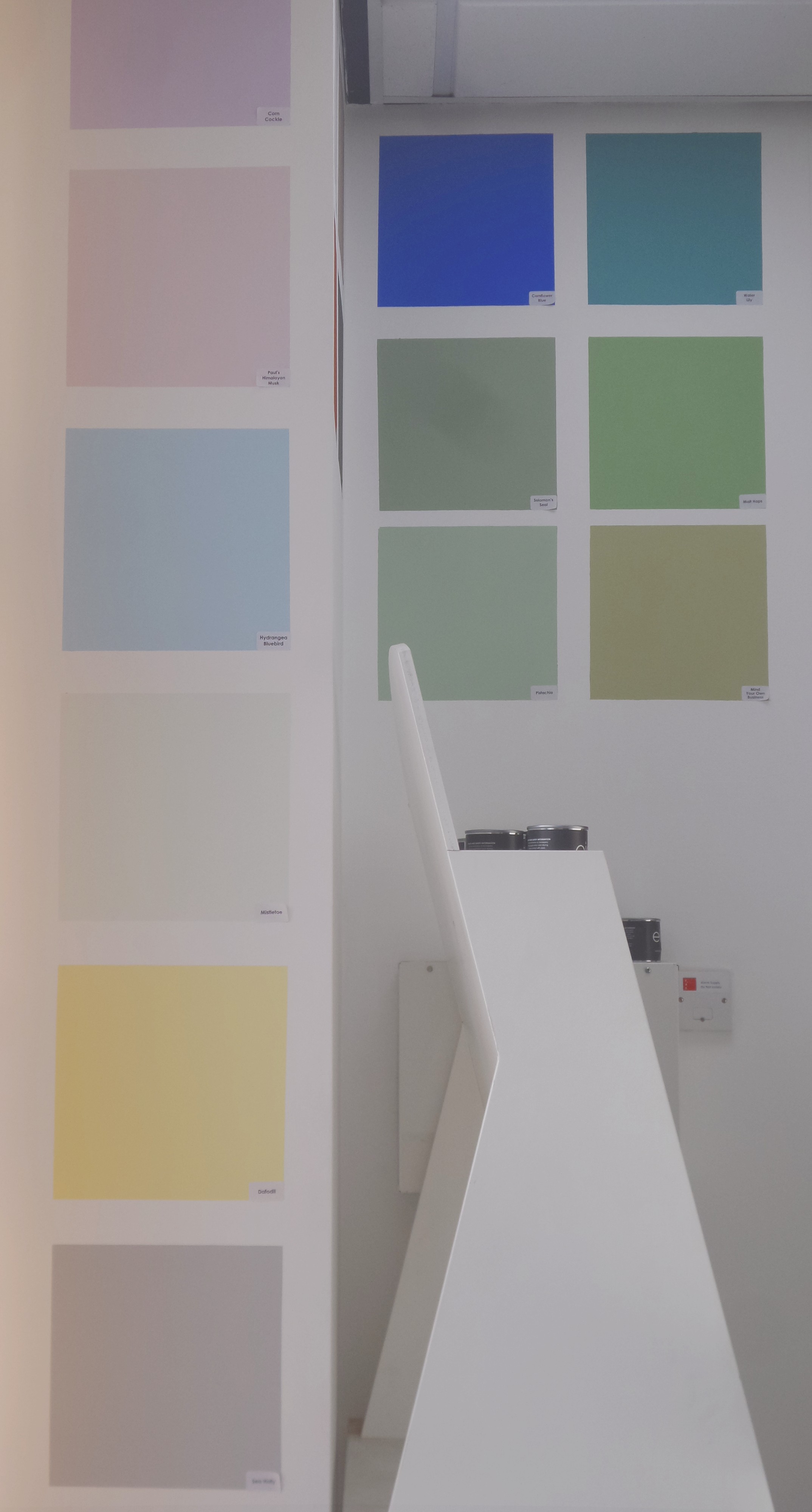 All the neutrals;
Daisy
White Bryony
Snowdrop
Cow Parsley
Elderflower
Paperwhites
Cotton White
Orange Blossom
Grey Scale;
Magnolia Noir
Mrs Wilmott's Ghost
Grape Hyacinth
Artemesia
Weeping Pear
Nursery Colours;
Corn Cockle
Pauls Himalayan Musk
Hydrangea Bluebird
Mistletoe
Daffodil
Sea Holly
The deeper shades;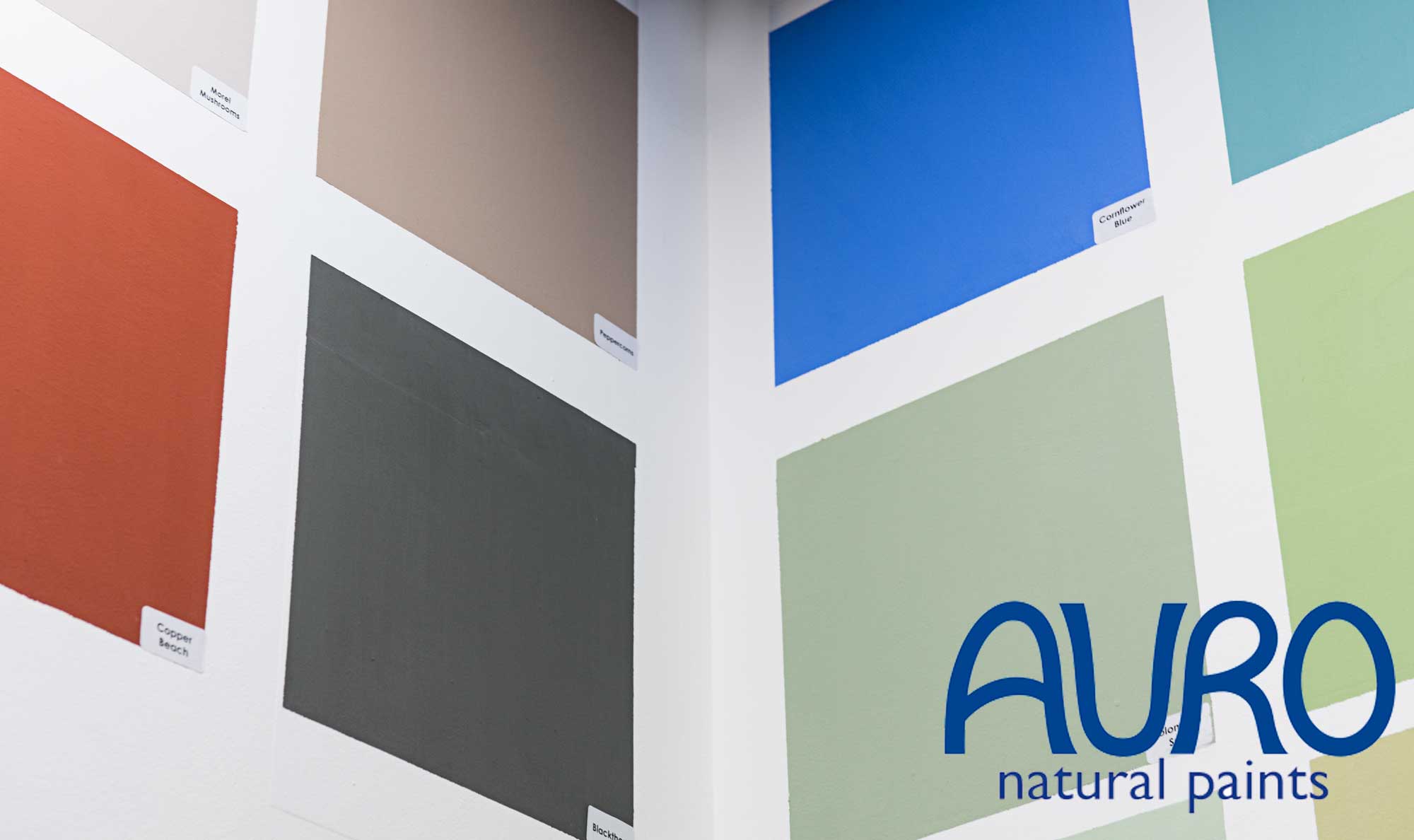 Morel Mushrooms
Copper Beech
Peppercorns
Blackthorn
Cornflower
Solomon's seal
Pistachio
Water Lily
Malt Hops
Mind Your Own Business
The testers are only available in the premium 524 range and bigger quantities in both premium 524 and economy 321. Satin wood finishes like the 250 and 260 are only available in white.
Auro has a wide range of environmentally friendly decorating products produced using 99% natural raw materials from sustainable managed sources. The range includes natural and eco-friendly interior wall paints, lime paints and natural cleaning products.
Order a new colour card today Click Here >>