How to get rid of Mould with the AURO Anti-Mould system
Posted on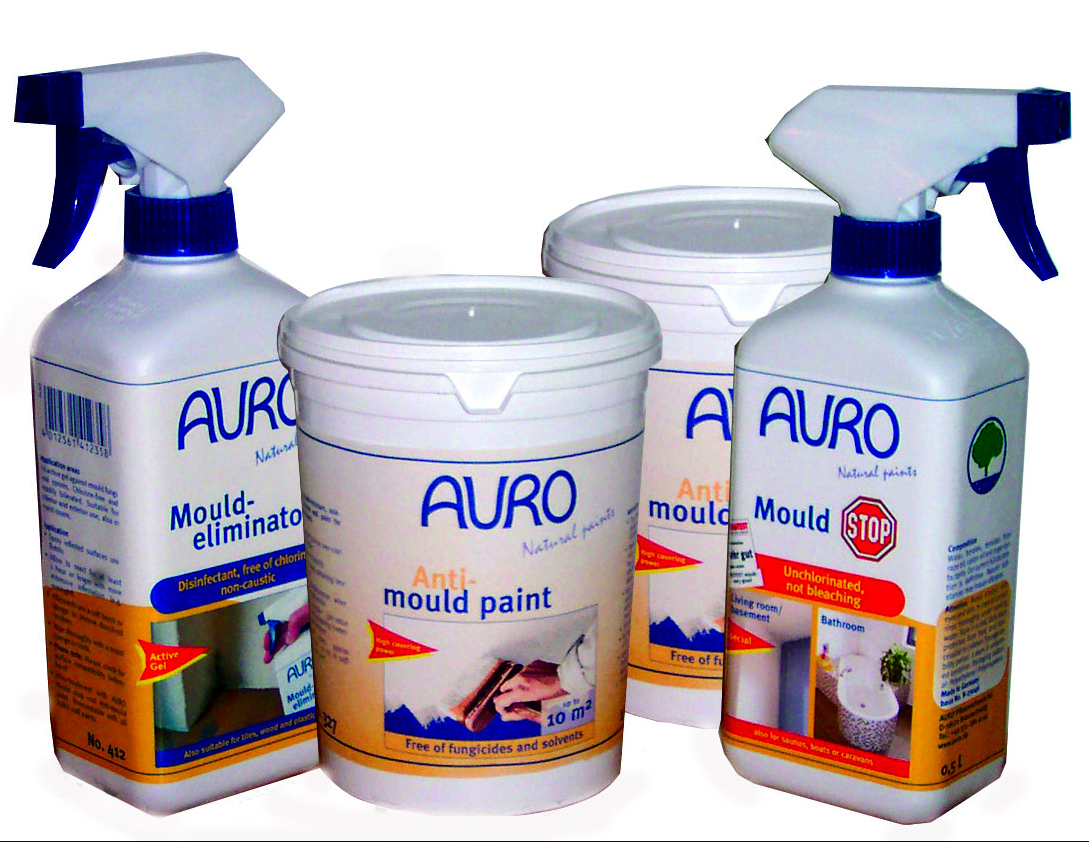 AURO's ecological, chlorine-free products give you everything you need to fight and prevent mould in a simple three-step system.
Step 1: Mould eliminator # 412
AURO Mould eliminator is chlorine-free, and can be used on tiles, walls, wood, and plastic, both exterior and interior, and in damp rooms. It's best to check compatibility in an inconspicuous spot before using it over an entire area.
Spray the disinfectant Mould eliminator onto the mouldy surface and let it soak for at least an hour, leaving it longer if the wall is particularly badly affected. Then wipe off with a soft brush or sponge and absorb the dissolved residue, leaving none behind. Give the surface a thorough wipe down with a damp sponge or cloth.
Contents: water, vinegar, hydrogen peroxide, sugar surfactant <5%. Active agents: ethanol 50 g/l, hydrogen peroxide 40 g/l. Formulation: hand pump aerosol.
Step 2: Mould stop #413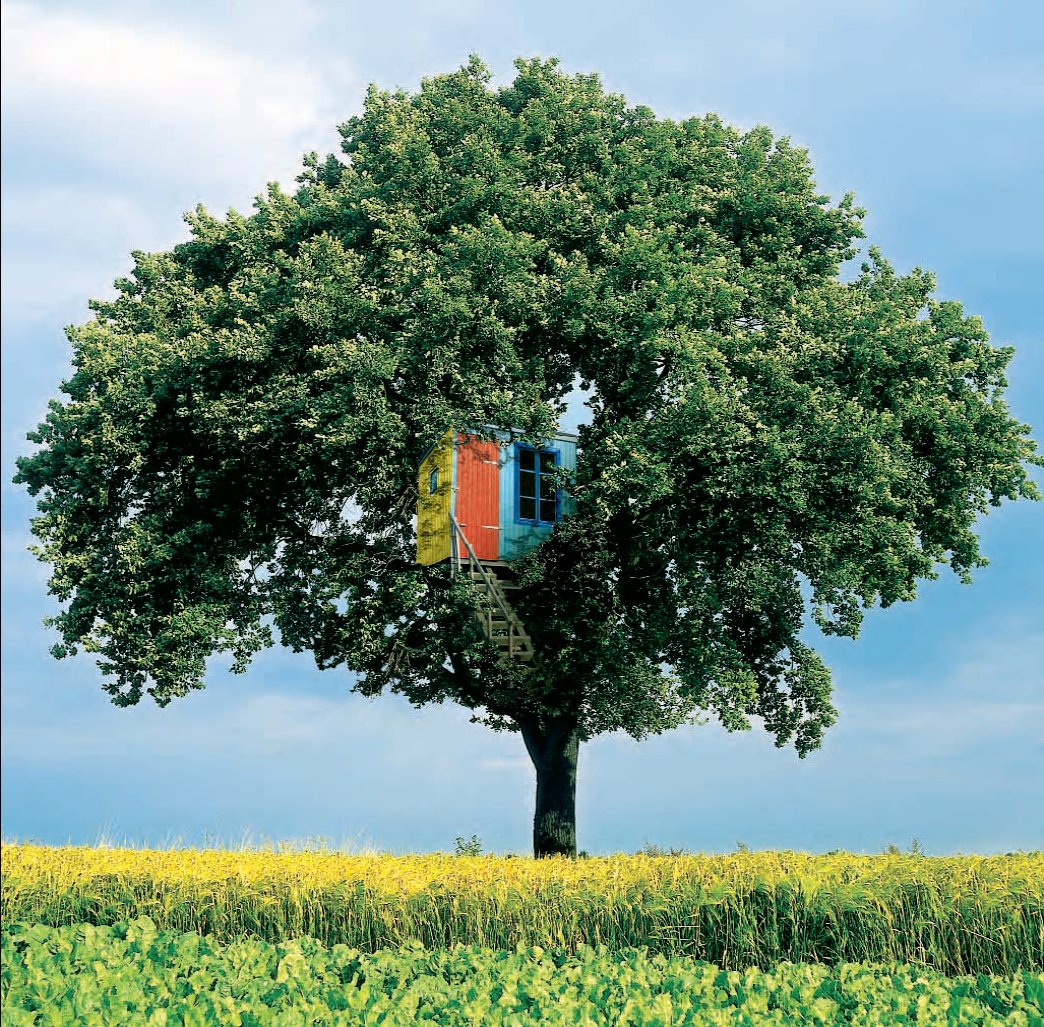 This stops the mould infestation efficiently and without causing damage to materials. Mould stop is based on natural ingredients, is chlorine-free, and prevents re-infestation in the long-term.
After pre-treating the infested surfaces with AURO mould eliminator # 412, spray the Mould stop onto the surface and leave it to dry. Any follow-up treatment should be made with AURO anti-mould paint # 327.
Contents: water, alcohol, salicylic acid, sugar surfactant. Active agents: ethanol 300 g/l, salicylic acid 10 g/l. Formulation: hand pump aerosol.
Step 3: Anti-mould paint # 327
AURO Anti-mould paint is a solvent-free, breathable interior wall paint based on minerals. The paint is characterised by very good coverage (class 3, DIN 13300) and thanks to its high pH value (approx. 12), walls covered with the paint are largely resistant to re-infestation.
Contents: water, calcium hydroxide, titanium dioxide, colophony-glycerine ester as potassium soap, cellulose.
The paint is very easy to use. Apply the paint using a brush or roller, using approximately 0.1 – 0.14 l per m2 depending on the surface type. It is best to carry out a test application to assess the paint's compatibility with old coatings. The wall paint isn't suitable for permanently damp areas.
Tinting
AURO Anti-mould paint can be tinted with Lime tinting base # 350. The tints are available in 7 colour tones that can be mixed together to create the colour of your choice.
Solvent-free | Breathable | Tintable with AURO Lime tinting base no. 350
Tip
Porous materials like wallpaper or gypsum plasterboard which are very badly affected by mould should be removed rather than cleaned. It is not recommended that you apply interior wall coatings based on organic materials (wallpaper, wallpaper paste, organic paints and plaster) following treatment. Apply highly alkaline wall paint such as AURO Anti-mould paint No. 327 or a product from AURO's High-grade lime range.
Safety
Try to avoid contact between skin or eyes with the Mould stop, Mould eliminator, and Anti-mould paint. Following contact with skin, wash straight away with water. Keep out of the reach of children, and always wear protective gloves, a mask, and protective eye-wear during application. Those with allergies, chronic respiratory diseases, or a weak immune system must never carry out repair work themselves or be in the same room whilst work is carried out due to the inevitably dispersing mould particles. Store products for 2 years in unopened containers.