How are we green?
Posted by Sarah, Celtic Sustainables on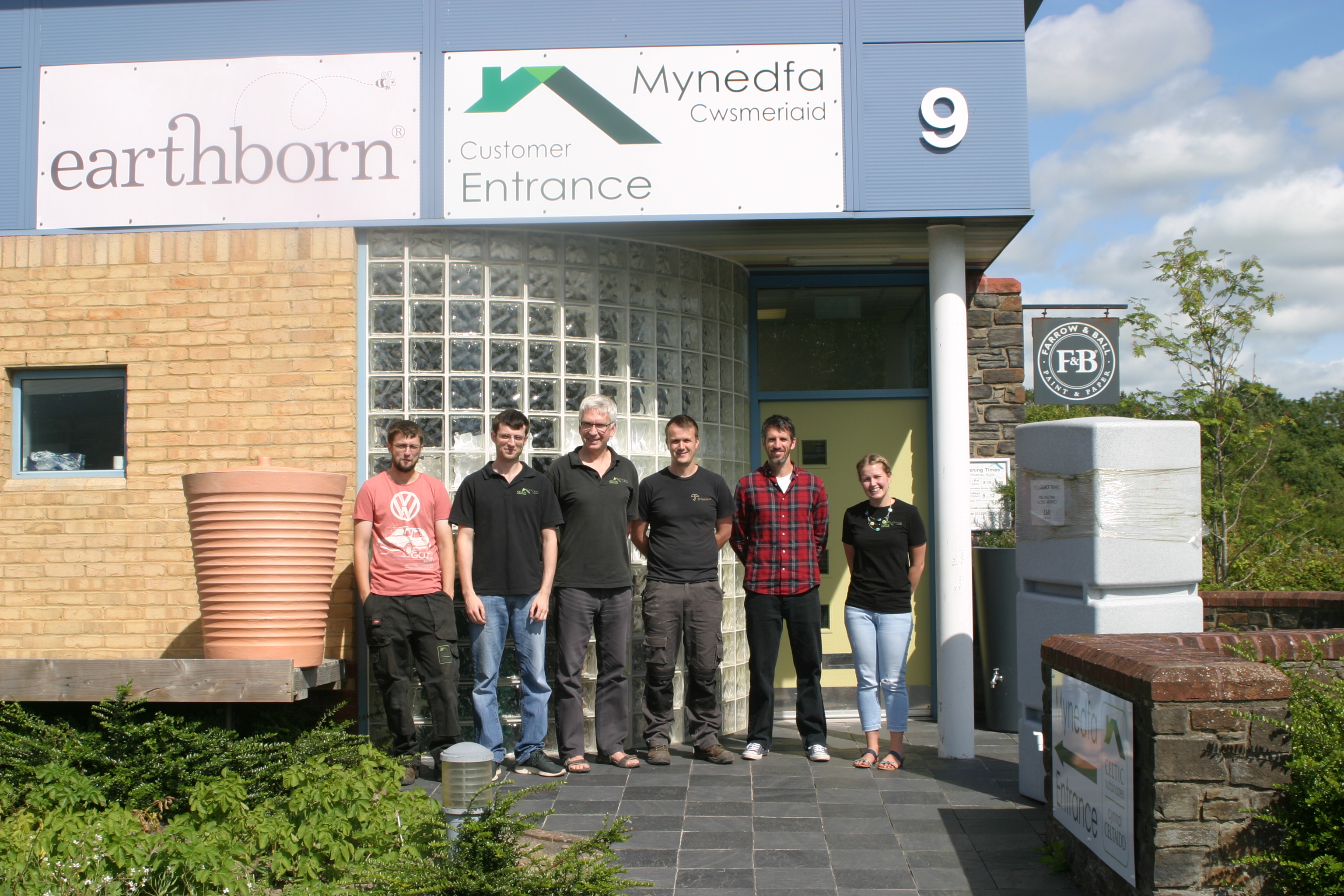 At Celtic Sustainables we select the finest environmentally-friendly products that benefit you and your home. We know good quality when we find it and that is reflected in the products we keep in our shop and sell throughout the UK & Ireland from our base in Cardigan, Wales. We provide non-toxic alternatives to paints, wood treatments, fuels, insulation, and more for when you are redecorating or renovating your home. We also seek out products that will really help you save money on your energy bills.
Other than sourcing eco-friendly packaging and supplying eco-friendly non-toxic alternatives we also focus on other ways that we are a green company by what we do on a day to day basis, and here in this article we explain how we earn our 'green' credentials.
Envirowise, a government-funded group that advises business on sustainability, said "Bad waste practices in offices are costing UK industry at least £15bn each year."
Here at Celtic Sustainables we are always trying to source new ways to enhance sustainability within our business. We are a busy little office which results in us using stacks of paper on a daily basis; we started using Cool Earth copier paper, contributions from purchasing this will preserve at least 83 acres of rainforest this year. Cool Earth works alongside indigenous villages to halt rainforest destruction, putting local people back in control giving them the resources needed to keep the forest intact. It's also endorsed by Sir David Attenborough!
"Helping Cool Earth to halt tropical deforestation makes a real difference. Perhaps the biggest difference we will make in our whole lives."– Sir David Attenborough
Mistakes happen. We don't simply scrunch paper up and throw it in the bin, we keep the miss-prints and scrap bits of paper and make little note pads, which are perfect to keep next to the phone, when taking messages. We save paper not printing whenever possible and by printing on both sides of the paper where possible. All our printers are set to the eco-mode and we recycle our toner cartridges.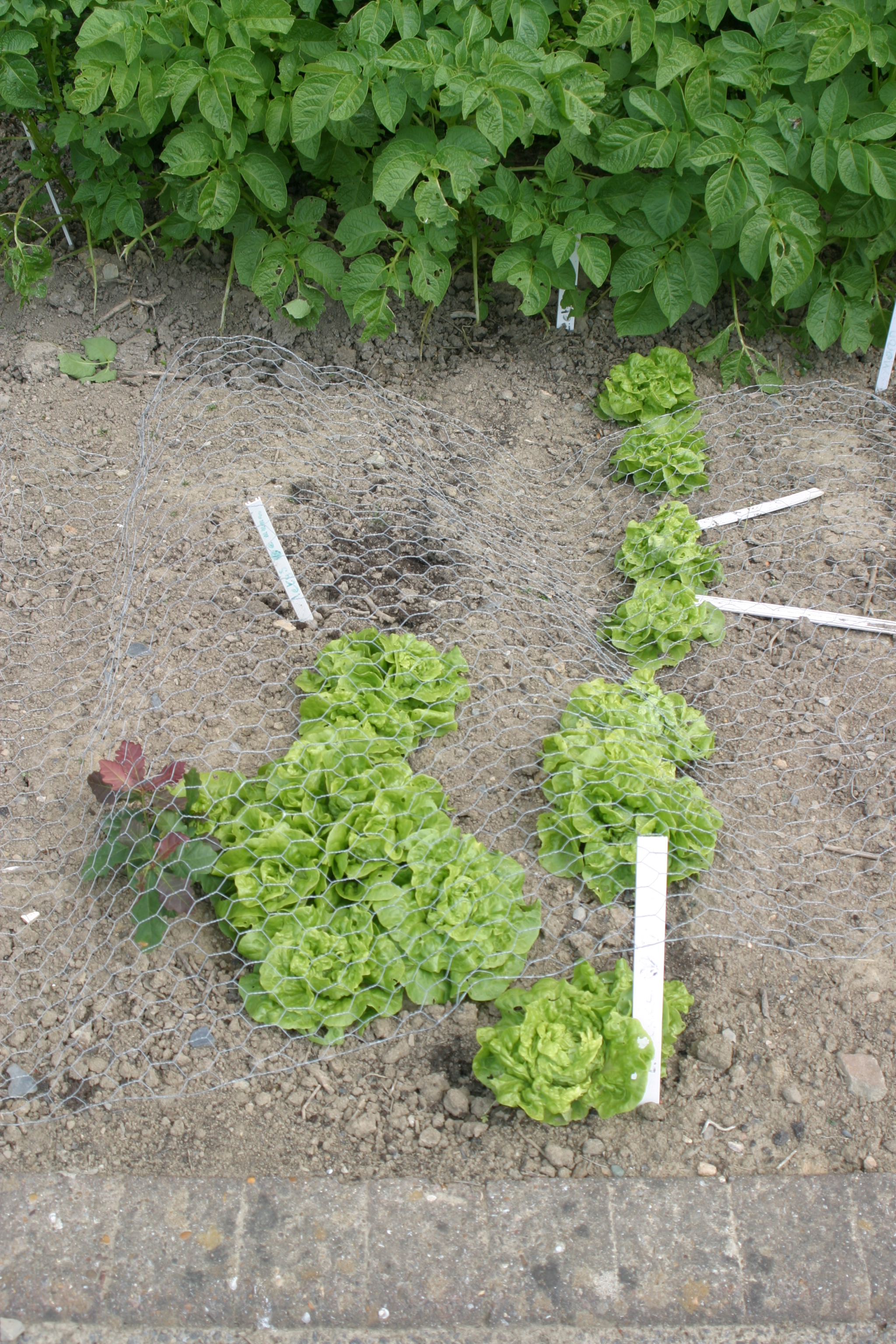 We keep spider plants and other plants in the office which helps to neutralise some harmful volatile organic compounds that are in the air. Plants absorb chemicals and free-radicals around your home too so consider having some placed around your home and try to reduce your use of products containing limonene and formaldehyde. In this blog article we investigate air quality in homes, how to reduce your exposure to Formaldehyde and the use of houseplants in the experiment, read more here!
Instead of cranking the heat up, we simply wear another jumper to keep us warm (I am currently wearing boots, gloves a jumper and poncho!)
During the day we turn the lights off in rooms we aren't using, like in the bathrooms, upstairs and certain parts of the warehouse. We open all the blinds in the office so we can make the most of natural light in our office space. At the end of every day we turn everything off in the office and warehouse. This including all lights, computer screens, the kettle, printers and paint mixer machine - its tools and power down until the next day.
When we need a brew to warm us up, we don't over fill the kettle, we only fill it to what we need.
We recycle the paper shredding as packaging in our parcels. We talked about our packaging methods in our other blog post here, "Responsibly sourced packaging..."
We changed all the lighting in the shop, office and warehouse for LED lighting.
Our biggy is rainwater harvesting. We collect rain from our warehouse roof and use it in our toilets and when we need to test pumps in the warehouse.
Water is our most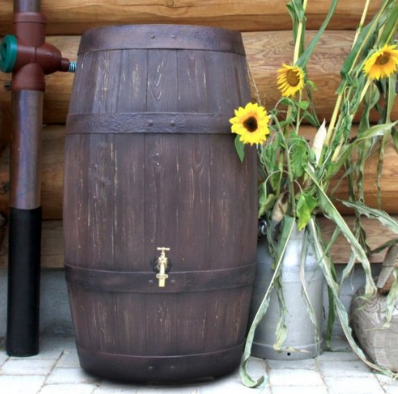 precious natural resource that most of us take for granted, by capturing water we are saving on our water bills, and it also reduces our reliance on water storage dams (and could potentially reduce the need to expand these dams or build new ones). Why consider a Rainwater harvest system? The Environment Agency based in Bristol says "Despite the common perception that it rains a lot in England and Wales, our water resources are under pressure. A high volume of water is taken from the environment for human use. Demand for water is rising because the population is increasing, lifestyles are changing and the impacts of a changing climate are becoming clearer. In the South East of England, where large numbers of people live and work, water is scarcer than anywhere else in England and Wales. In fact, there is less water available per person in this region than in many Mediterranean countries. We need to plan carefully for the future to ensure reliable water supplies are available for everyone whilst protecting the natural environment. "
We use china mugs and plates instead of plastic vending cups and plastic catering plates. We buy tea, sugar and coffee in bulk instead of buying small sachets – using organic and Fairtrade wherever possible. Our milk is always from local organic farmers.
In the spring time last year Morag did an amazing job on the vegetable garden. You may have noticed it on your way into the shop; she grew spring onions, rainbow chard,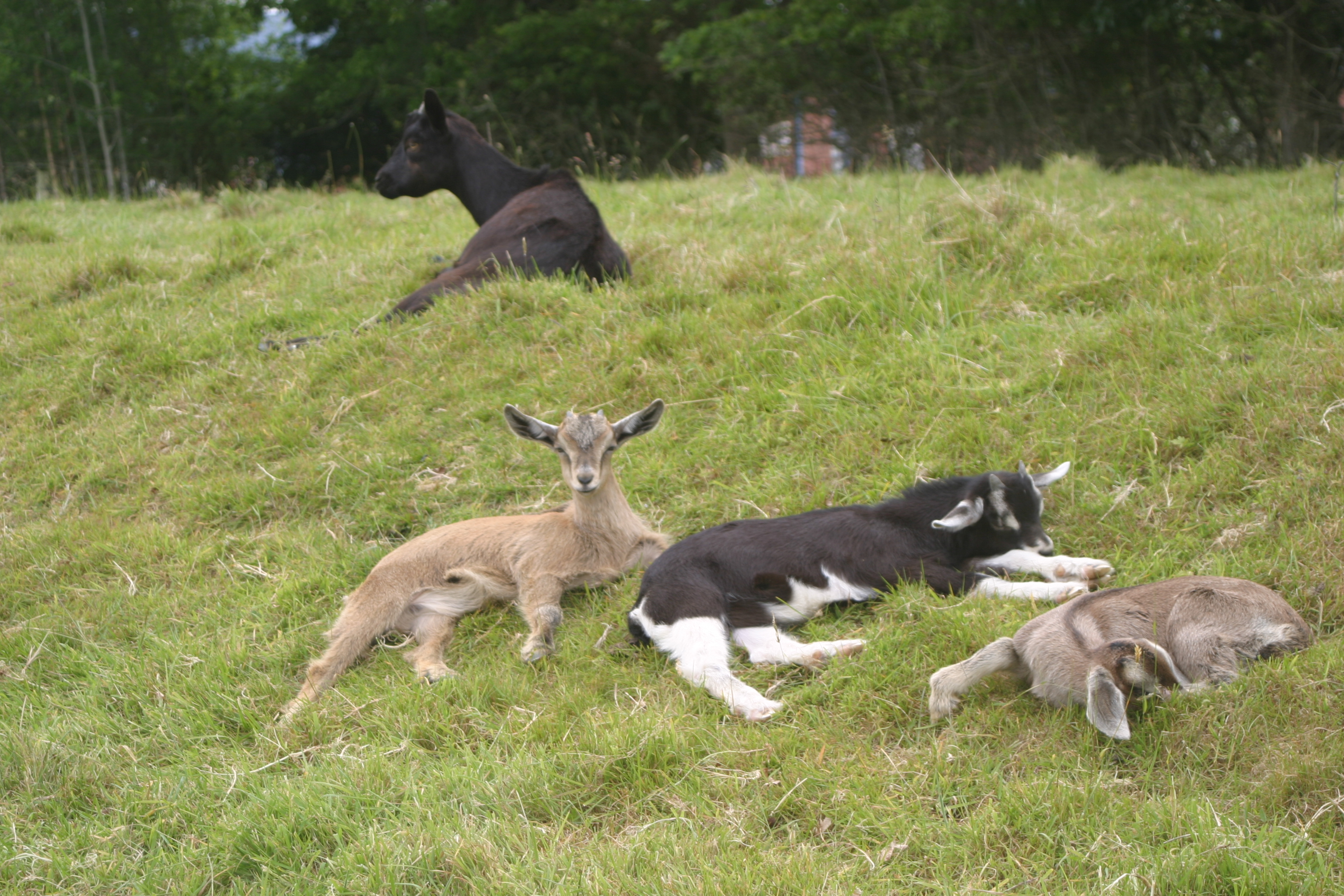 runner beans lettuce and more! Even the local goats enjoyed the vegetable patch! [pic] Growing your own vegetables saves money, tastes better, and ensures you know where your food came from-plus, it's really easy! It is remarkable how many delicious vegetables you can fit into a small growing area or raised bed. If you've got a small space on a balcony, a small front garden or a raised bed – they can all be perfect spaces for a small herb garden or to grow vegetables.
We recycle our ink cartridges and only print on low ink settings where possible. We always print on both sides of the paper and we don't print out emails unless absolutely necessary. We re-use any envelopes and boxes that are delivered to us.
Envirowise said; "Food waste accounts for one-fifth of all waste nationally, while Britons throw away 12bn aluminium cans and 6bn bottles a year". Most of us bring into work our own lunches from home, minimising the amount of rubbish/recycling left in the office, we've nearly eliminated the use of throwaway and single-use products being used in the office. Our tea bags and fruit scraps are used as compost for the vegetable patch.
We use cloth towels and hand dryers in our bathroom instead of using lots of paper towels. And all bathroom cleaners are environmentally friendly
We have a Celtic Sustainables waste Policy in the warehouse which we all comply to. Sometimes rubbish gets blown into our forecourt and instead of leaving it there and letting it get trapped in the tree's and gutters we pick it up and recycle it. All employees are encouraged to contribute to this fun filled adrenalin inducing exercise that is recycling. By recycling glass bottles, sorting over flowing rubbish bins and to clean in and around the warehouse we can significantly reduce the amount of rubbish that enters our rivers and oceans.

….and here's what we'd like to do in the not so far future!
Landscaping around our warehouse to include > More Trees > More Meadows > More Insects resulting in a thriving Eco System!

Solar electric panels on the roof top

Eco Kettle Solutions (Is there one? We drink a lot of tea & coffee).

Morag and Sarah have a bee hive on the wish list.

Make the front door and windows more air tight – it was blowing a hoolie during the winter months and we lost a lot of heat due to the drafty doors!

Get the boiler running sufficiently in time for next winter.

Leave the car at home: walking or cycling in to work is great exercise as well as good for the environment – not everyone can achieve this due to living too far away, but with small steps we can make a huge difference to the environment and to our pockets! We can walk part of the distance, or if any of us need to pop into town, we could walk or take the bike in on our lunch break to run those errands!

Break the addiction of convenience: Encouraging everyone to bring their own lunches into work rather than buying lunch from the shops every day.

Join Other Businesses and Take Action on Sustainability - Keep researching and finding new companies to add to our ever expanding eco ranges! By partnering up with likeminded companies, environmental groups and local governments we can reduce our environmental footprint and promote healthy and clean communities.

Keep up to date with Plastic-free Cardigan & Newcastle Emlyn and Plastic-Free Aberporth groups and local events to help with beach cleans and weekend activities to reduce the amount of plastic that ends up on our coastlines. Pastic Free Aberporth launched a fight against the rising number of plastic that is found on the coastlines, by organising local events they have managed to get the Plastic-free status, it was covered on BBC news and The One Show - Here.